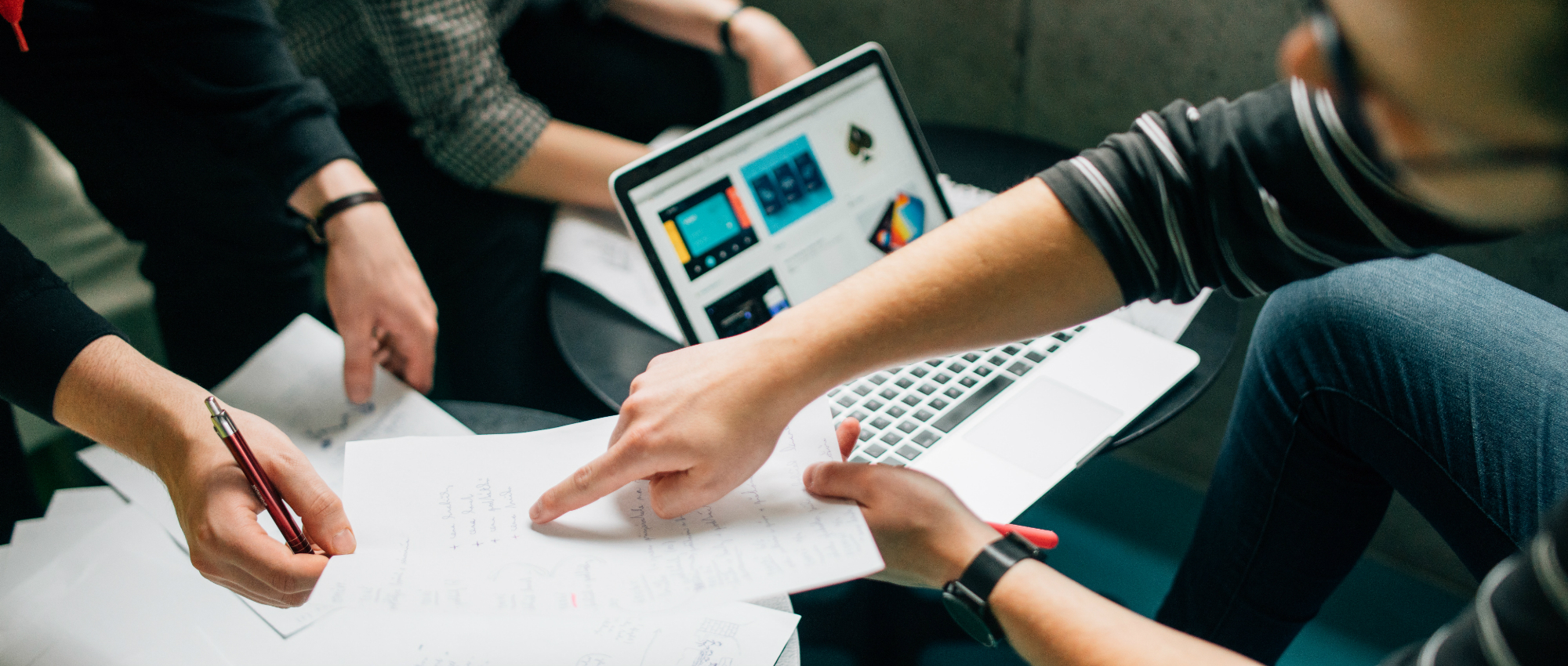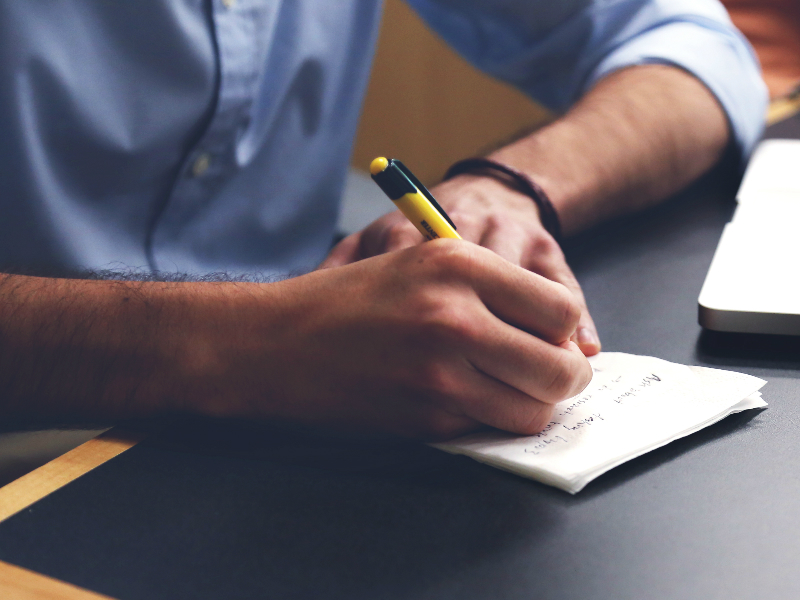 BUILDSTACKK
BuildStackk is established in the year 2018. It's a reputed real estate advisory firm that caters a wide range of services to your property & financing needs. With us, you receive personalized services for your property deals that are closed with transparency benefitting both the selling and buying parties. Real Estate is a very complicated field and we smoothly navigate our clients through it removing any unwanted hustle and bustle for them.
We work towards developing highly sustainable real estate funds which give profitable returns to our clients. Our strong base of dedicated professionals monitors the market closely and helps us achieve it.
What we do
Trust is the most important thing in real estate business and we earned it from our clients through rendering dedicated services. We communicate clearly with them before taking up a project and set their expectations realistically. Once we finalize a deal, we finish it within the agreed time and cost. We help our clients in making better decisions and offer tailor-made solutions to them. Choosing BuildStackk gives them a competitive advantage as we empower clients to face challenges related to legalities involved.
We take care of Tax Consulting, Property Registrations, and Audits etc. so that the process of buying, leasing, or selling becomes seamlessly easy for you. Our in-house team is proficient in local and global regulations.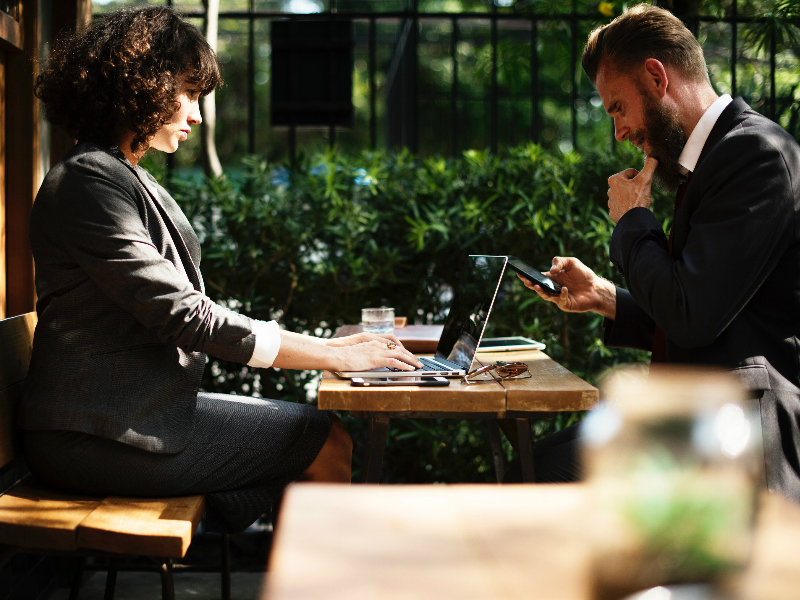 CHOOSING BUILDSTACKK GIVES YOU A COMPETITIVE ADVANTAGE
OUR STRENGTHS
Our in-house team of experts is proficient in local and global property regulations.
OUR VISION
To work on developing real estate funds which give profitable returns to our clients
OUR MISSION
To help our clients in making better decisions and offer tailor-made solutions to them